Together We Can
844-i-want-OT
Attorneys Who Fight For Workers' Pay, and Protect Whistleblowers and consumers throughout the U.S.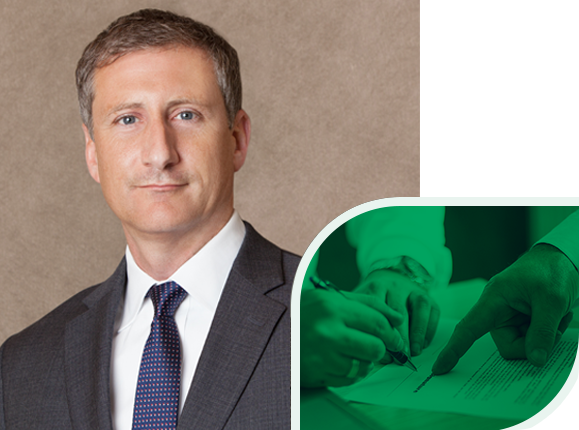 Donelon, P.C. is a law practice focused on class action and complex litigation, including wage and hour class claims, consumer fraud matters, and whistle blower claims under the False Claims Act. We serve clients throughout the U.S. from our office locations in Kansas City and St. Louis. To date, Donelon, P.C. has settled over $110 million in wage and hour class claims.
It often takes strength in numbers to challenge large corporations' practices of denying employees just compensation, protect the public from unfair business practices and support whistle blowers who report companies ripping off the government.
Experienced Attorneys Serving
Clients Throughout The U.S. From Our
Kansas City & St. Louis Offices
Legal Support For Workers, Whistleblowers,
And More
We believe that private companies and government agencies function best when employees hold their supervisors accountable to the law. Whether a legal violation affects 10 workers or 10,000, we can bring those cases together and work to achieve the outcome you're seeking through strength in numbers.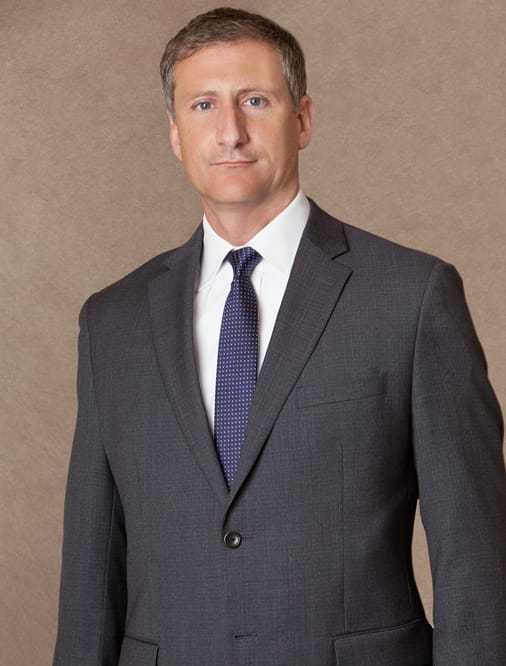 Attorneys With Professionalism And Experience
To see how Donelon, P.C. can help in your case, contact us online or call us at 816-221-7100 (toll free: 844-I-WANT-OT) and schedule a free initial consultation.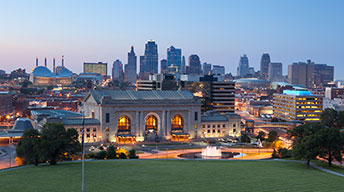 4600 Madison
Suite 810
Kansas City, MO 64112
Ph: 816-221-7100
TF: 844-I-WANT-OT FX: 816-709-1044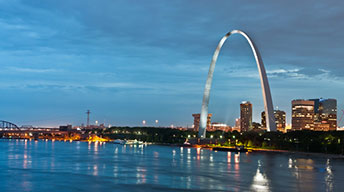 St. Louis Office
St. Louis, MO 63117
TF: 844-I-WANT-OT | FX: 816-709-1044
Ph: 314-297-8385