Together We Can
Attorneys Who Fight For
Workers' Overtime Pay
Consumer Protection
Think about all the things you pay for in a given day or week or month: a cup of coffee and a tank of gas on the way to work, your monthly phone bill, an oil change, a new set of towels from an online retailer… the list goes on and on and on.
It's nearly impossible to keep up with all of these transactions, especially if you rely on automatic payments and smartphone payment apps and other new technologies. All this financial traffic makes it easy for companies to sneak hidden costs into your bills, which you might not notice for months or even years.
Hidden costs are just one of the many ways in which consumers' rights are often violated. Donelon, P.C. can help you determine whether you are the victim of practices such as false advertising, fraud, or other illegal business activities. Once we have evaluated your case, we will help you build a legal strategy in order to protect you from unlawful practices in the future and collect compensation for what you have suffered.
Legal Support For A Wide Range Of Illegal Business Practices
Donelon, P.C. can help with consumer rights' violations including:
Hidden costs
False advertising
Fraud
Unfair trade practices
Inaccurate credit reporting
Injuries caused by defective products
Unwanted marketing via phone, text, or email
Debt collection harassment
Various other "scams"
Attorneys With Professionalism And Experience
To see how the employment lawyers at Donelon, P.C., can help in your case, contact us online or call us at 816-221-7100 and schedule a free initial consultation.
We serve clients throughout the United States from our offices in Kansas City and St. Louis, Missouri.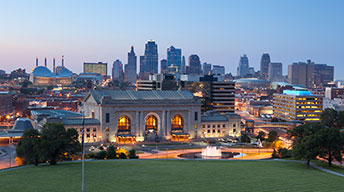 4600 Madison
Suite 810
Kansas City, MO 64112
Ph: 816-221-7100
TF: 844-I-WANT-OT FX: 816-709-1044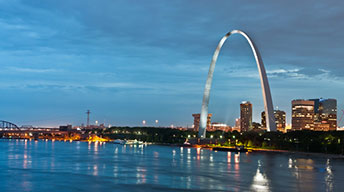 St. Louis Office
St. Louis, MO 63117
TF: 844-I-WANT-OT | FX: 816-709-1044
Ph: 314-297-8385