Together We Can
Attorneys Who Fight For
Workers' Overtime Pay
Class Actions
When an employer engages in illegal labor practices, it can be hard to fight back. No matter what the violation is — wage and hour violations, misclassification, fraud, or anything else — it is intimidating for an individual employee to take a stand against an entire corporation. Worse still, individual cases are not often successful.
Fortunately, it's possible for many workers affected by an unfair labor practice to join together in a class-action lawsuit. When dozens or hundreds of workers join a single suit, it becomes much harder for a company to ignore the complaint or quietly settle it. Class actions are designed to hold large companies accountable when they violate the rights of employees and consumers.
Donelon, P.C. was founded specifically to initiate class-action suits and to collaborate with other attorneys working on existing cases. If you and other workers have been affected by a violation of state or federal labor laws, we can help you find others facing the same problem and coordinate your legal actions to achieve the maximum impact and the best chance of a successful legal outcome.
We Are Eager To Collaborate With Other Attorneys
If a class action has already been filed, there is no point in helping new clients initiate separate suits — that just dilutes the collective power of the class action. But we often help our clients by connecting them with existing suits, and when working with other relevant attorneys we take the lead or follow that of our colleagues as the details of each case require.
Attorneys With Professionalism And Experience
To see how the employment lawyers at Donelon, P.C., can help in your case, contact us online or call us at 816-221-7100 and schedule a free initial consultation.
We serve clients throughout the United States from our offices in Kansas City and St. Louis, Missouri.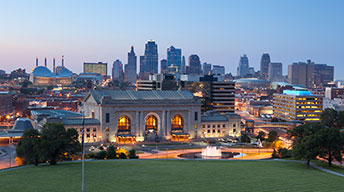 4600 Madison
Suite 810
Kansas City, MO 64112
Ph: 816-221-7100
TF: 844-I-WANT-OT FX: 816-709-1044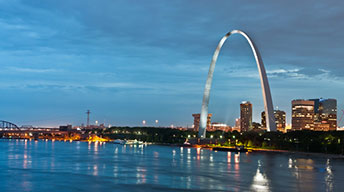 St. Louis Office
St. Louis, MO 63117
TF: 844-I-WANT-OT | FX: 816-709-1044
Ph: 314-297-8385