Together We Can
Attorneys Who Fight For
Workers' Overtime Pay
Community
Donelon, P.C. is a proud supporter of the following not for profit organizations:
Metropolitan Organization to Counter Sexual Assault (MOCSA)
MOCSA exists to lessen the ill effects of sexual assault and abuse through prevention, education, intervention, treatment and advocacy.www.mocsa.org
American Civil Liberties Union of Missouri (ACLU)
The mission of the ACLU of Missouri is to protect and defend the Constitutional rights and civil liberties of every individual in Kansas and Western Missouri regardless of creed, race, religion or other labeling through education, advocacy, and litigation. Brendan Donelon currently serves as President of the Board, former chair of the legal advisory committee, and chaired the search committee for a new executive director. www.aclu-mo.org
Child Protection Center (CPC)
A nationally accredited child advocacy center founded in 1996 to assist children who are abused in Jackson, Cass, and Lafayette counties in Missouri. www.cpckc.org
Women's Employment Network (WEN)
WEN is dedicated to providing women with the skills and confidence to achieve economic independence for themselves and their families. WEN provides employment preparation and career transition support to women in the Kansas City metro area. Services include resume development, interview preparation, job search assistance and individual coaching.www.kcwen.org
Employee Rights Advocacy Institute for Law & Policy
The Institute's mission is to advocate for employee rights by advancing equality and justice in the American workplace. The Institute will achieve its mission through a multi-disciplinary approach in combination with innovative legal strategies, policy development, grassroots advocacy, and public education. www.nela.org
To see how Donelon, P.C., can help in your case, contact us online or call us at 816-221-7100 and schedule a free initial consultation.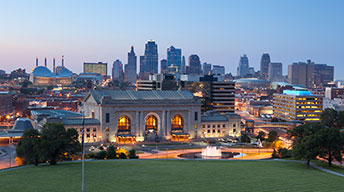 4600 Madison
Suite 810
Kansas City, MO 64112
Ph: 816-221-7100
TF: 844-I-WANT-OT FX: 816-709-1044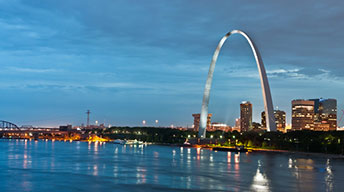 St. Louis Office
St. Louis, MO 63117
TF: 844-I-WANT-OT | FX: 816-709-1044
Ph: 314-297-8385