Together We Can
Attorneys Who Fight For
Workers' Overtime Pay
Roberts, et al. v. TransAm Trucking, Inc.
United States District Court for the District of Kansas, 2:21-cv-2073 Filed:
Feb. 10, 2021
Our office is working with Hillary Schwab from the Fair Work, P.C. law office located in Boston, MA.  Our firms filed a collective class action claim under the Fair Labor Standards Act (FLSA) on behalf of Truck Drivers who attended TransAm's orientation and/or training programs throughout the U.S.  The lawsuit alleges that these individuals were not paid the required minimum wage for time worked during these activities.  This lawsuit also alleges that TransAm violated Kansas's Consumer Protection Act.  The plaintiffs claim that TransAm induced them to travel to and attend orientation/training sessions by representing that company driver jobs were available.  However, TransAm would induce these persons to become lease purchase drivers during orientation/training and later inform them that no company driver positions are available.
For a copy of the Complaint filed against the Defendant: click here.
For more information, contact:
Hillary Schwab
FAIR WORK, P.C.
192 South Street, Suite 450
Boston, MA 02111
(617) 607-3260
www.fairworklaw.com
[email protected]
or: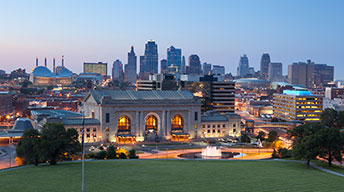 4600 Madison
Suite 810
Kansas City, MO 64112
Ph: 816-221-7100
TF: 844-I-WANT-OT FX: 816-709-1044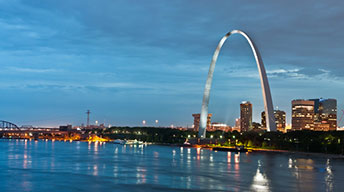 St. Louis Office
St. Louis, MO 63117
TF: 844-I-WANT-OT | FX: 816-709-1044
Ph: 314-297-8385