Together We Can
Attorneys Who Fight For
Workers' Overtime Pay
Hecker, et al. v. Easy Healthcare Corp.
United States District Court for the Northern District of Illinois, 1:21-cv-0349 Filed:
Jan. 21, 2021
Our office represents Jena Hecker who has filed a class action Complaint on behalf of all Android users who downloaded Easy Healthcare Corp.'s Premom app onto their devices.  It was discovered in August 2020 that defendant Easy Healthcare was sharing these app users' personal information and location data with two companies located in China.  This lawsuit alleges that the sharing of this information violated the defendant's Terms of Service Agreement and Privacy Policies.  The information shared with these Chinese companies allow them to track all your movements; have access and knowledge of the other types of apps on your devices which reveals a great deal of highly personal and private information (e.g., personal interests, hobbies, health, politics, religion, dating, banking, sexual orientation, etc.); track Premom users' consumer activity, and in turn, the ability to construct a personal advertisement profile; determine the users' cell phone numbers; and conduct "ID Bridging" capabilities with this combined data providing them an accurate permanent profile of the user, their activities, preferences, and personal details, even if the user tries to protect their privacy by changing the system-wide privacy settings.
We are seeking damages for the costs to remedy these privacy breaches such as replacement costs for cell phones and routers.
For a copy of the Complaint filed against the Defendant: click here.
For more information, please feel free to contact us.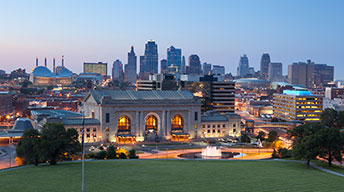 4600 Madison
Suite 810
Kansas City, MO 64112
Ph: 816-221-7100
TF: 844-I-WANT-OT FX: 816-709-1044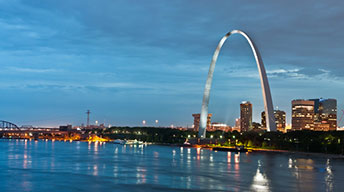 St. Louis Office
St. Louis, MO 63117
TF: 844-I-WANT-OT | FX: 816-709-1044
Ph: 314-297-8385