Together We Can
Attorneys Who Fight For
Workers' Overtime Pay
Mitchell, Jr. et al. v. WGU Corporation (Western Gov. Univ.)
United States District Court for Northern District of Ohio, 1:23-cv-1332; Filed: July 7, 2023
Our office has filed a class action under the Telephone Consumer Protection Act (TCPA) against Defendant WGU Corporation that does business as Western Governors University.  The plaintiffs in this case have alleged that Defendant violated the TCPA by placing pre-recorded phone message phone calls to their cell phones and by also utilizing an automatic dialing system to place calls to relay the same marketing message.  Plaintiffs also allege that this was done despite persons asking them to stop making these calls and/or having their cell phone numbers on the federal "no call' list.  The plaintiffs seek statutory penalties to the greatest amount allowed.
For copy of Complaint filed against defendant: Click Here
For more information on this matter, please feel to contact us.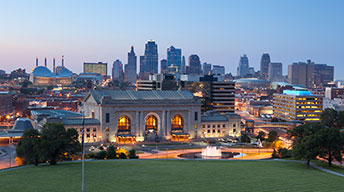 4600 Madison
Suite 810
Kansas City, MO 64112
Ph: 816-221-7100
TF: 844-I-WANT-OT FX: 816-709-1044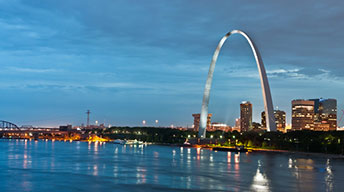 St. Louis Office
St. Louis, MO 63117
TF: 844-I-WANT-OT | FX: 816-709-1044
Ph: 314-297-8385