Together We Can
Attorneys Who Fight For
Workers' Overtime Pay
Hiatt, et al. v. Kose America, Inc.
United States District Court for the Central District of Illinois, 1:22-cv-1044 Filed: February 15, 2022

Our office, along with the Law office of Thomas M. Ryan, PC, represent Plaintiff Ashley Hiatt who has filed a class action Complaint on behalf of all Illinois residents who used Defendant Kose America's Decorte makeup "Virtual Try-On" feature in Illinois between February 15, 2017 and the present.  This "Try-On" feature was available via computers, cell phones, i-pads, and other personal electronic devices.   Plaintiff alleges that Defendant violated Illinois's Biometric Information Privacy Act ("BIPA") by collecting each users unique facial measurements without providing the proper notice and receiving the proper consent.  Plaintiff is seeking statutory damages for each class members as allowed under BIPA.
For a copy of the Complaint filed against the Defendant: Click Here.
For more information, please feel free to contact us.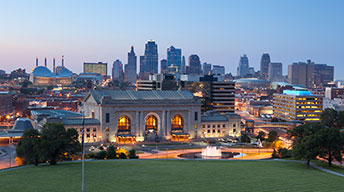 4600 Madison
Suite 810
Kansas City, MO 64112
Ph: 816-221-7100
TF: 844-I-WANT-OT FX: 816-709-1044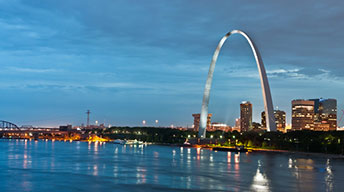 St. Louis Office
St. Louis, MO 63117
TF: 844-I-WANT-OT | FX: 816-709-1044
Ph: 314-297-8385