Together We Can
Attorneys Who Fight For
Workers' Overtime Pay
Hunsley, et al. v. Curators of the University of Missouri
Circuit Court of Boone County, Missouri – case no. 16BA-CV01520
May 2, 2016
Our office filed a class action claim on behalf of employees working at the University of Missouri Hospital, and related clinics, who worked eight hour shifts and under the hospital's time keeping system had one-half hour automatically deducted from their pay for a "meal break." This class action claims that defendant breached its contract with these employees by having them work during these promised thirty minute meal breaks and that doing so denied these employees their compensation and unjustly enriched the defendant.
Settled for $3.6 million.
For a copy of the Petition filed against the Defendant: click here.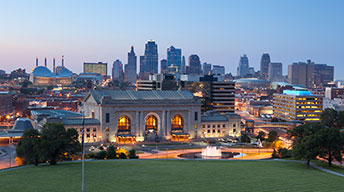 4600 Madison
Suite 810
Kansas City, MO 64112
Ph: 816-221-7100
TF: 844-I-WANT-OT FX: 816-709-1044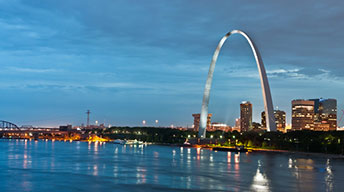 St. Louis Office
St. Louis, MO 63117
TF: 844-I-WANT-OT | FX: 816-709-1044
Ph: 314-297-8385