Together We Can
Attorneys Who Fight For
Workers' Overtime Pay
Wage And Hour Claims
It would be nice if workers could just do their jobs well each day and rest assured that they are being fairly compensated for their labor. Unfortunately, employers often squeeze extra work from their employees without fairly compensating them — either because those employers don't understand the finer points of labor law, or because they are deliberately taking advantage of their employees.
Regardless of the reason for wage and hour abuses that cost you time and money, with a lawyer's help you can document your unpaid and underpaid time and build a case to recoup lost wages and prevent abuses in the future.
Donelon, P.C. has the experience and knowledge to help you reach a successful legal outcome. Workers have a three-year window to file wage and hour claims, so we can help pursue claims against both your current and former employers.
Many Workers Miss Out On Overtime Pay Without Realizing It
It's possible to work overtime without even noticing — for example, an employer might call you back from your lunch break early, or insist that you finish a project even after your shift is over. It might seem like these small tasks are part of your regular work and don't require additional compensation, but in fact you may be entitled to overtime pay if you are asked to work break periods and other unpaid times.
Break periods and hour limits are regulated for a reason — they are a response to the harsh working conditions of years past, but some employers will still push their workers to get as much work out of them as possible. If you believe you may be inappropriately working overtime without overtime pay, we can help you evaluate your case and build a legal strategy.
Attorneys With Professionalism And Experience
To see how the employment lawyers at Donelon, P.C., can help in your case, contact us online or call us at 816-221-7100 and schedule a free initial consultation.
We serve clients throughout the United States from our offices in Kansas City and St. Louis, Missouri.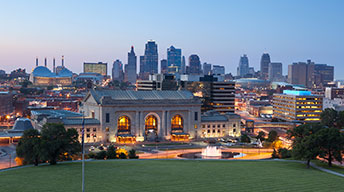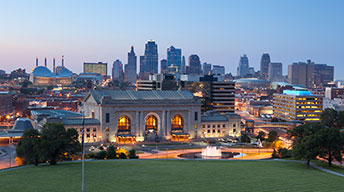 4600 Madison
Suite 810
Kansas City, MO 64112
Ph: 816-221-7100
TF: 844-I-WANT-OT FX: 816-709-1044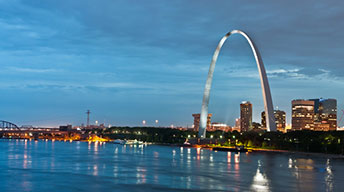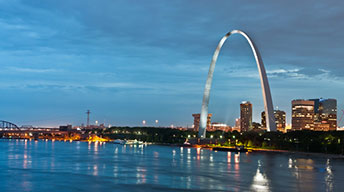 St. Louis Office
St. Louis, MO 63117
TF: 844-I-WANT-OT | FX: 816-709-1044
Ph: 314-297-8385